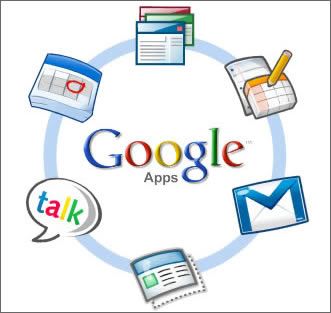 Oregon  has become the first state to open Google Apps for education to its public schools statewide.  That means elementary, middle, and high schools will all have access to Gmail, docs, sites, video, and groups.  It has been speculated that this move will save the Department of Ed $1.5 million a year!
The move will allow students to work in the cloud at school or at home while teachers can comment on their work in real time.
Mashable has highlighted 3 main benefits to using Google Apps  in Ed:
1) It saves schools money
2) It boosts academic performance and motivation
3) It prepares students for digital communication in the real world.
For more examples of Google Apps in ed, check out the case studies here.